LED HID Replacements
Easy retrofit installation offering the light output and dependency of HID with all the benefits of LED: Energy savings, longer life, improved lumen and color maintenance, instant on and superior surge protection. 
Powerful reasons to switch from HID to LED.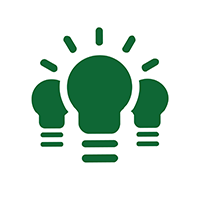 50 watt to 400 Watt replacements lamps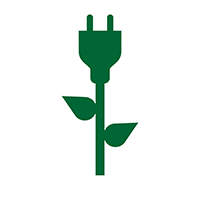 Energy savings up tot 75%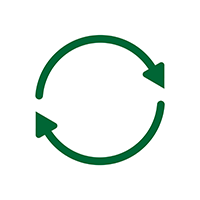 Direct LED replacement solution without replacing the fixture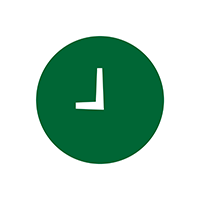 Reliable lifetime up to 50.000 hours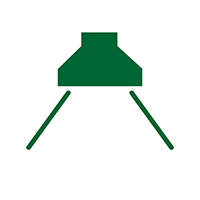 Optically efficient, emits light towards usage direction
Where should I use the LED HID Replacement solutions?




Warehouses, parking lots, retail, atriums, street and urban lighting to name a few. The possibilities are endless!
Good things come in small packages
Now introducing smaller size lamps in an expanded line of product to fit more fixtures

HID Replacement Lamps product matrix
Now introducing an expanded line of products to fit more fixtures. Get the perfect fit with our new line of smaller size lamps, because size matters.
We offer so many options, it is often challenging to find the right lighting for your HID application. With this visual guide you can find the right lamp for your space and get the perfect fit.